connect. grow. serve.
Non-Denominational Church
in Logansport, Indiana
We are a Bible-loving, Jesus-following church in the countryside near Logansport, IN.
No one is perfect, and all are welcome.
(Please note: This is a new website for our church! Some pages are not yet complete. Please contact us if you have any questions. Thank you!)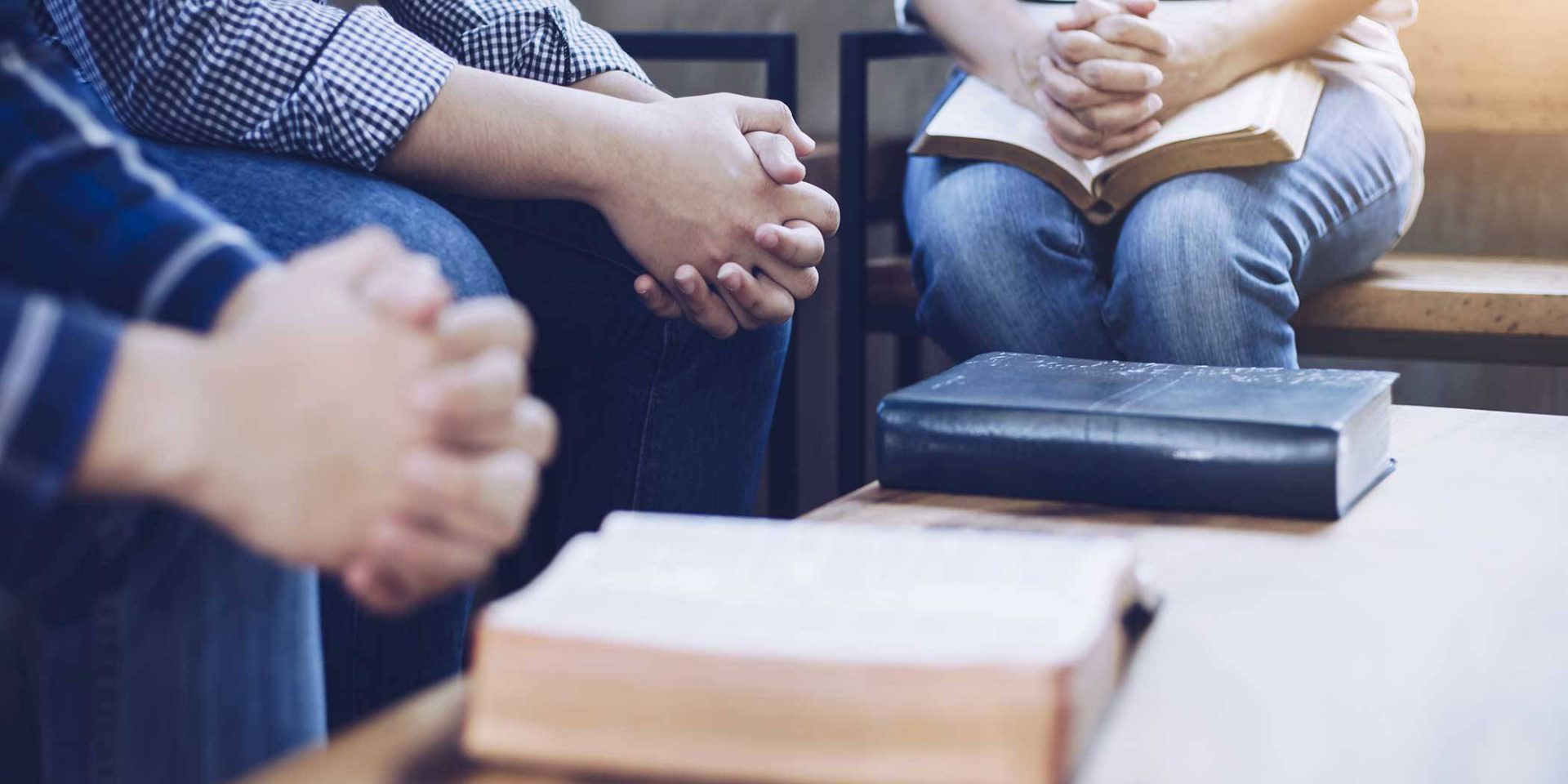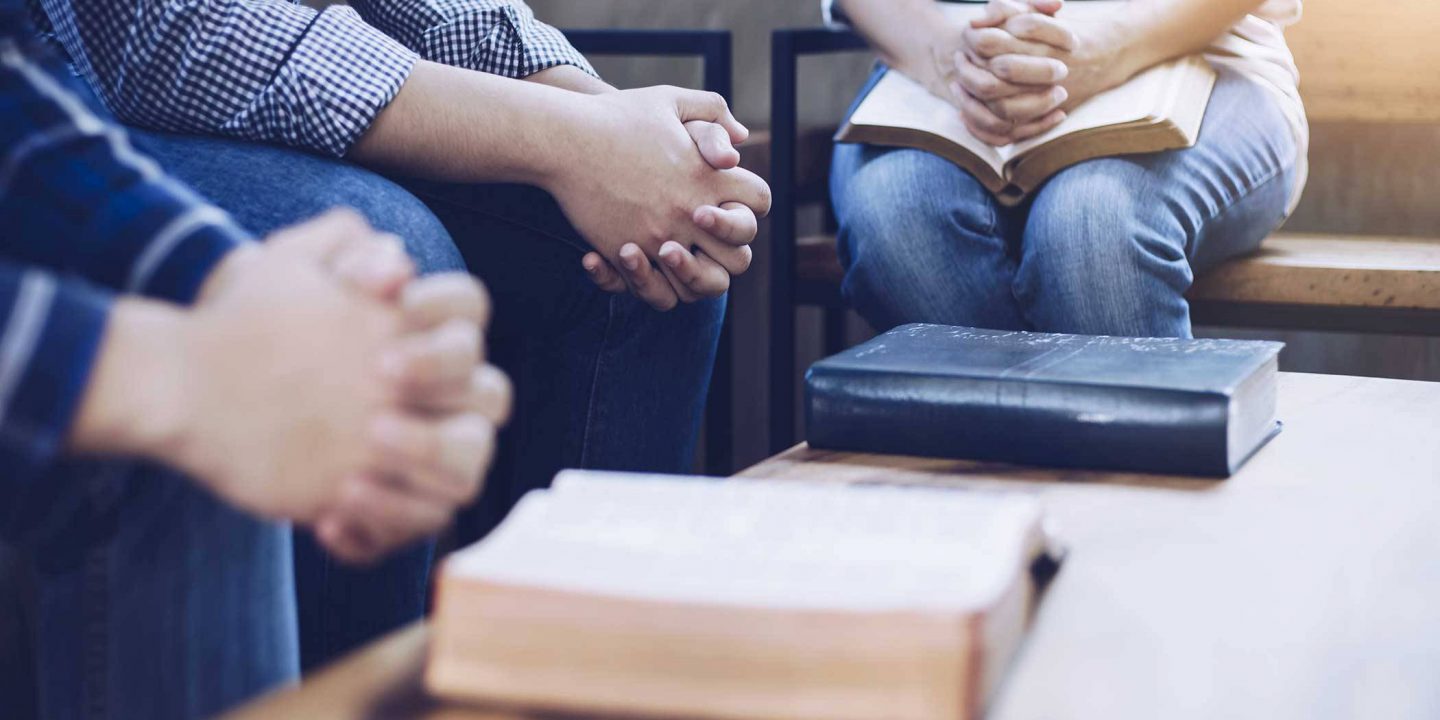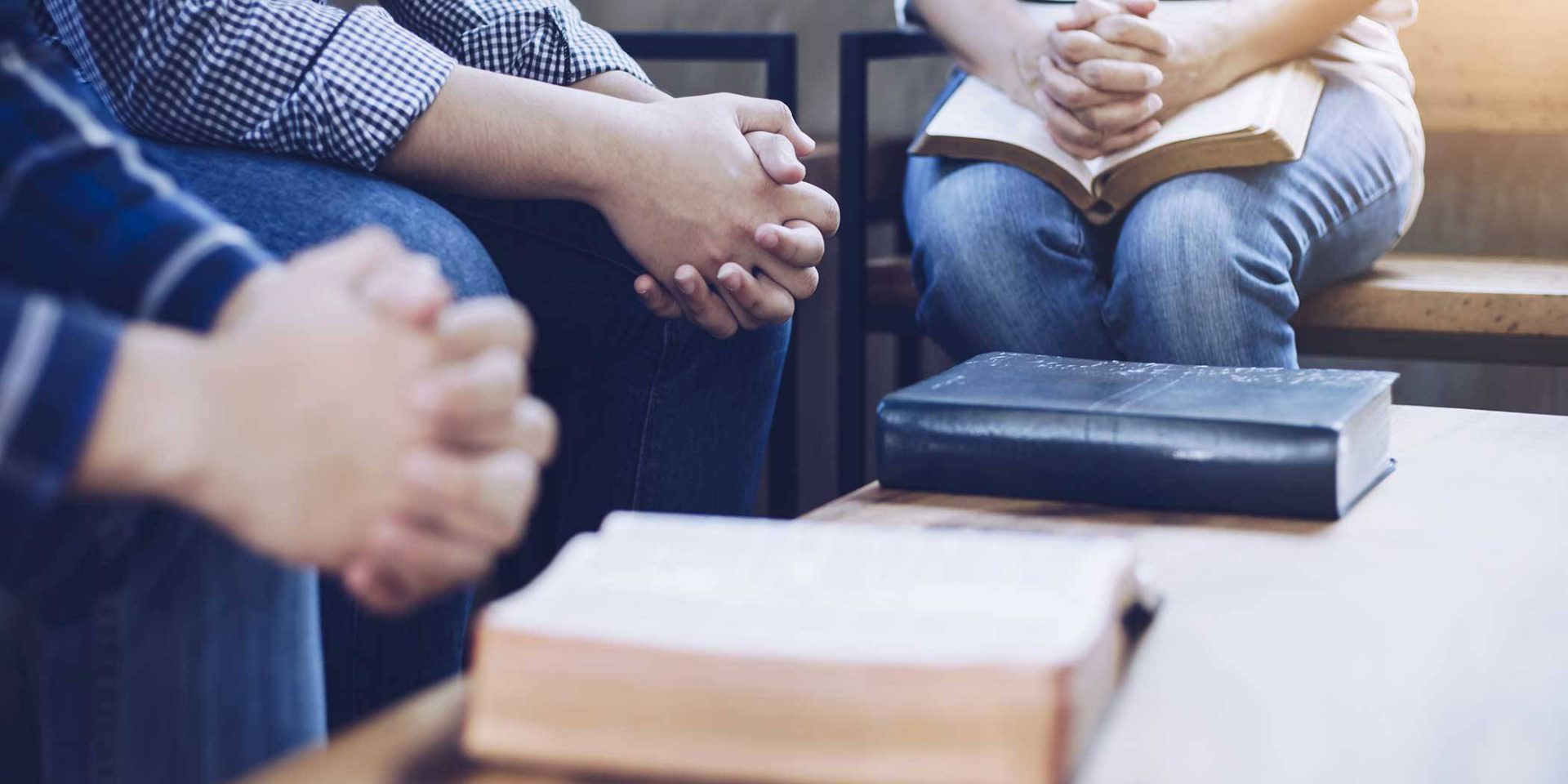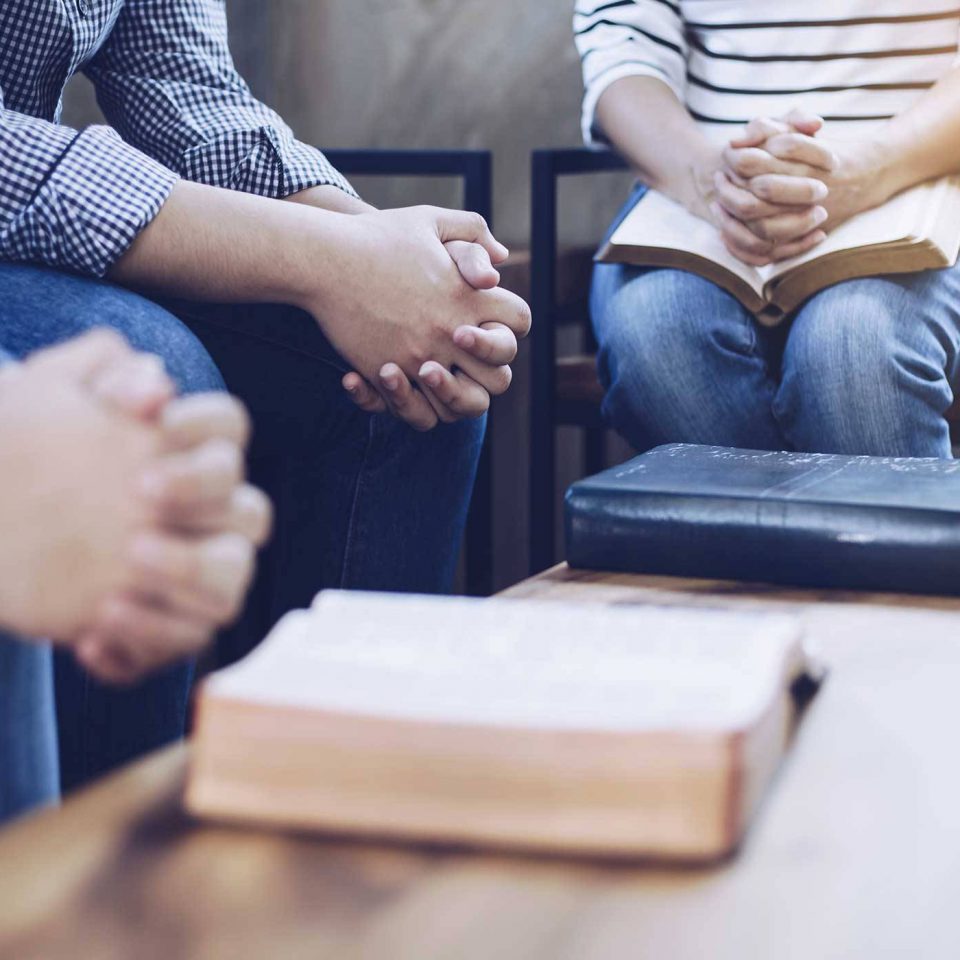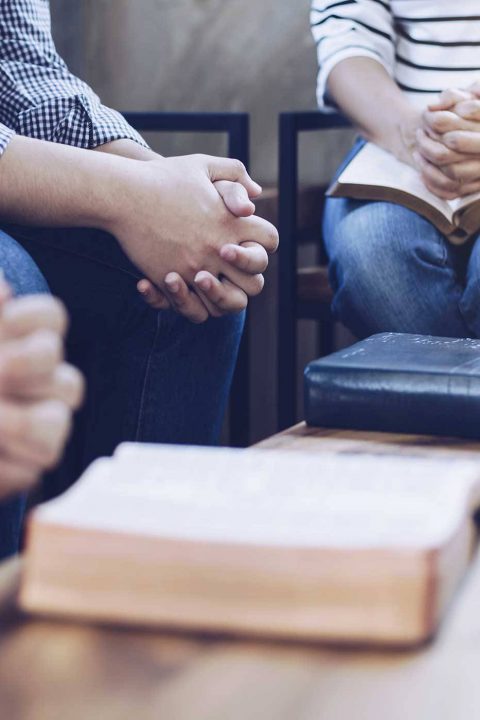 What We Believe
We believe in connecting with people, growing in our relationship with God, and reaching out into our community to serve.
Click the icons below to learn more!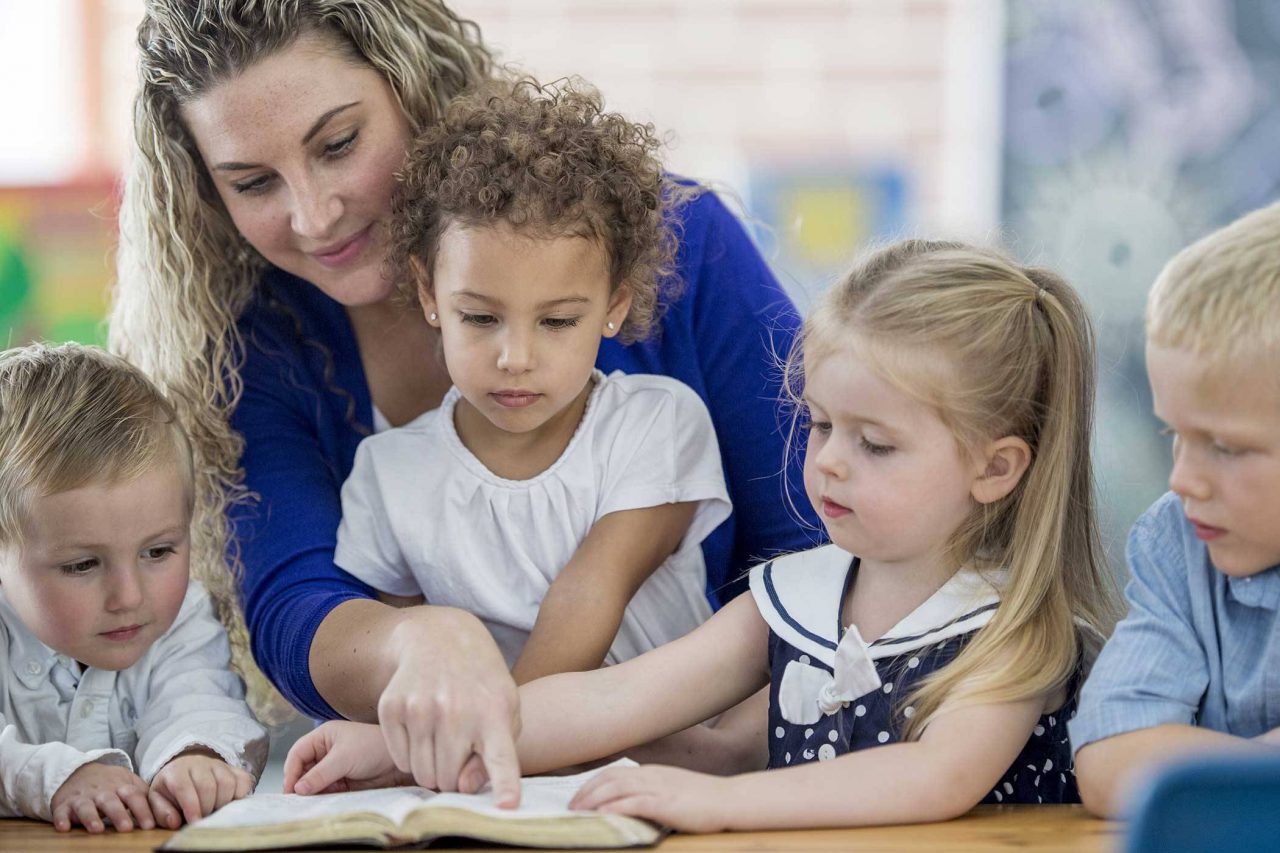 Our Services
9:00 AM Fellowship and Coffee Connect with others over coffee and donuts in our Fellowship Hall
9:30 AM Sunday School for All Ages Grow closer to God with other believers in a small group/classroom setting
10:30 AM Worship Service Worship God through music, fellowship, and hearing God's word
Our church services take place every Sunday morning. We hope to see you there! If not, every service can be viewed online through our Facebook page.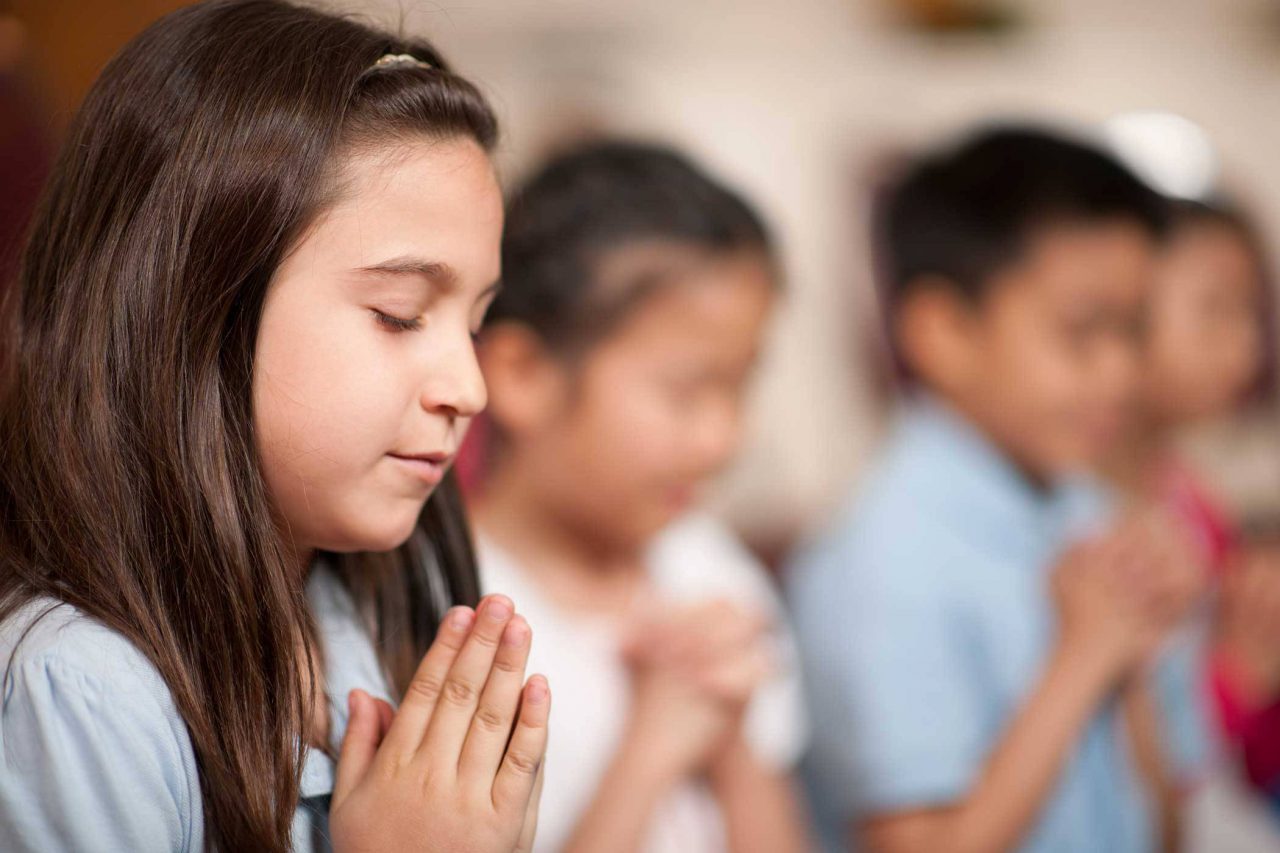 Connect.
"And let us consider how to stir up one another to love and good works, not neglecting to meet together, as is the habit of some, but encouraging one another, and all the more as you see the Day drawing near." – Hebrews 10:24-25 (ESV)
Whether you are new to your faith or have been a follower of Christ for a long time, connecting with other believers is important! Find out ways to get connected here at Shiloh by clicking one of the links below.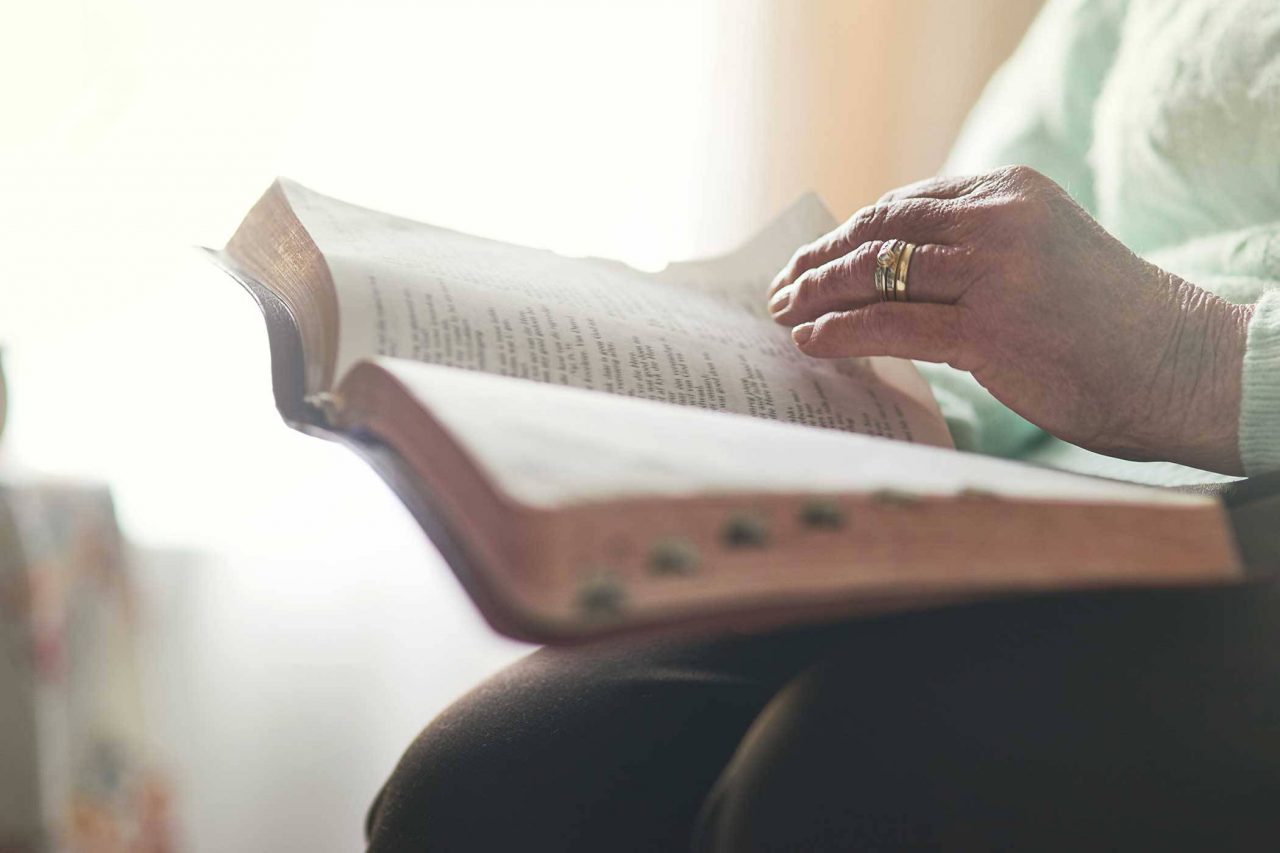 Grow.
"But for me it is good to be near God; I have made the Lord God my refuge, that I may tell of all your works." – Psalm 73:28 (ESV)
The most important thing we can do in life is grow in our relationship with God! Below are some ways you can learn more about God and deepen your relationship with Him.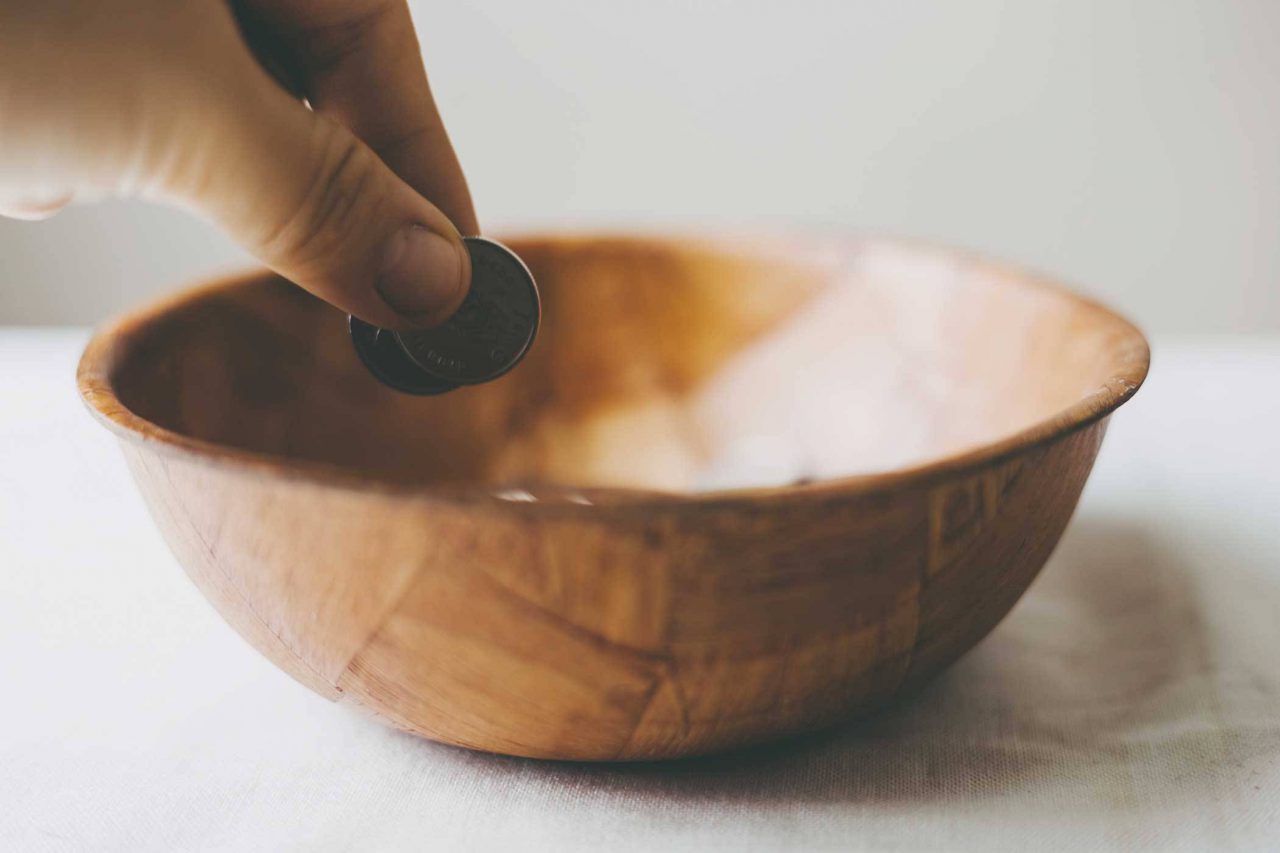 Serve.
"In all things I have shown you that by working hard in this way we must help the weak and remember the words of the Lord Jesus, how he himself said, 'It is more blessed to give than to receive.'" – Acts 20:35 (ESV)
It is a blessing to serve others not so that we take the glory, but so God receives all the glory. If you feel lead to help our church, local community, or an outside ministry we partner with, click on one of the links below.